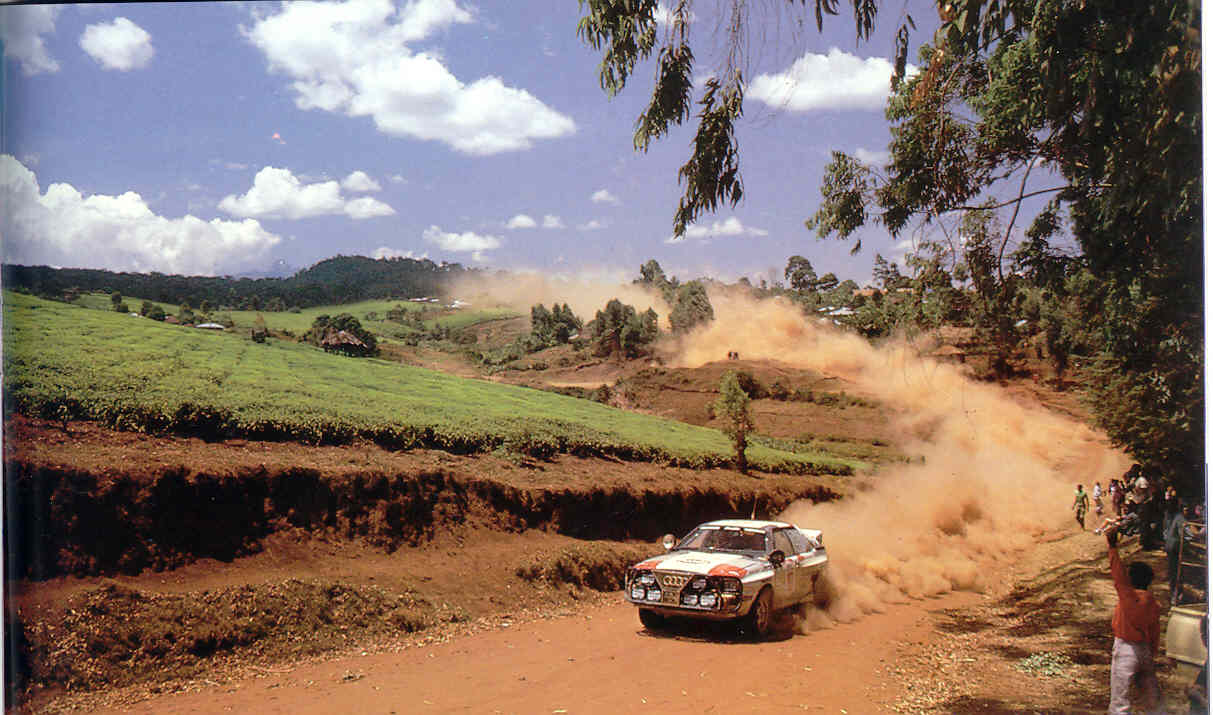 Content count

238

Joined

Last visited
Community Reputation
56
Contributing
Use the previous thread from last year. Its on the same Forum page as this thread. Plenty of posts about ID's etc. Here's the page: https://www.phantasystaronline.net/forum/index.php?/topic/28318-player-made-drop-table-anniv-event-2016/&tab=comments#comment-166483

1

Its funny I came here via intuition that the Anniversary would pop up any minute. I was about 10 minutes early after logging on. Good luck everyone. Let's see if Ep 1 Falz drops STA again!

1

Ah interesting, I had done that a long time ago for when we used online.exe, since we use launcher.exe I need to add that too. Guess this will work. Edit: "not launcher" oh boy, guess that won't work, let's see anyway. It worked, thanks. Guess my old DEP's were pointing to non existant .exe's

I equip the AS, and try a normal attack, and instantly the game crashes. Third time in a row. Would like a GM to try it and see if it happens, or if its due to an update recently that somehow changes the AS animation and crashes the game. Update, I think its every gun that I use crashes me now. I haven't gone into any other quests, but Pioneer Spirit is super buggy for me, the 2 NPC's do not have names. Something really went wrong with this recent update, I should probably just uninstall-reinstall, will try it later today.

velociti replied to mudkipzjm's topic in Events

I don't really see how people said STA was the hardest drop, the event lasted over a month long, we found out TTF could clear it, runs only take 11 minutes solo. Likewise PoD takes about 12-14 minutes solo, and the drop rate being ~1% during HH isn't that bad. After trying this event for pgf, I feel its much harder to get one since RT solos take 30+ minutes each, or 8-3 takes 16 minutes to get to the boss. The amount of chances within a happy hour for drops is about half that of STA drops, so i'd need at least a month or two to get a pgf with happy hour hunts. I'm just hoping for a happy hour rate of 1/100 or 1/50 rate for the last few days, people were getting STA's like crazy those last few days.

Still B> Stack of meseta. Offering 8 PD's. If you have 3+ stacks i'll give you 15 PD's for it all.

Also if interested in helping me STA hunt in PoD / Falz (during green names), I am willing to give you a girasole after 2 full hh's of assistance.

Honestly can't remember, but you might be right, its all a blur now. Also what's a guesstimate for Ultima Reaper? Like 3% in happy hour?

skyly Ultimate dorphon dropped a banana cannon (probably 1% in happy hour), and girasole feels like a ~10% drop during happy hour from shambertin boss.

velociti replied to Cyane's topic in Events

How on earth did you guys even begin to decipher this from symbols to english letters? Assign a variable to each symbol? But how do you go from there? Assume each word has a vowel and so assign "aeiou" to one of those, which then leads to guessing the puzzle ala Wheel of Fortune? Edit: Oh so you just guessed the first line and plugged and chugged, got it.